Description | Exposition | Narration | Persuasion | All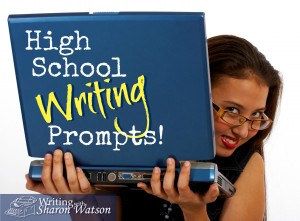 Want to inspire your teens to write? Could you use some engaging writing prompts that won't put your teens to sleep? You've come to the right place!
You'll find prompts for opinions, descriptions, story writing, current events, prompts that are really tutorials in disguise, and much more. Complete instructions are included with each prompt.
Looking for tutorials on essay writing, proofreading, and so on? Interested in writing prompt bundles that span many grades? Click here.
Find prompts for your middle school students here.
Thanks for visiting the High School Prompts page. If you have a writing prompt you would like to submit, please contact Sharon Watson.
"You can't wait for inspiration.
You have to go after it with a club."
— JACK LONDON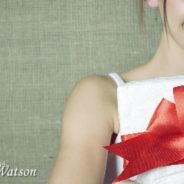 ---
SHARON'S BLOG
Do you wish you could communicate better with the special people in your life? Sometimes it's hard to talk or to come up with something brilliant to say. Other times you may have trouble connecting with family members.
At this time of year, you may be wondering what to give that special family member or friend, but did you know that once in a while, they don't want a new item. What they really would value is something personal from you.
Use these prompts to jot down your thoughts and ideas and then share them with others. This is your gift to them: you!
Each prompt comes with a free, colorful page you can print out and write on. Collect them all and begin a journal, if you wish. If you plan to give them as gifts, you can give certain pages as presents or gather all the pages into one gift.
These prompts are suitable for people in grades 5 – 12.
Ready? Let's do this . . . (more…)