Description | Exposition | Narration | Persuasion | All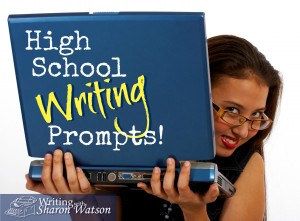 Want to inspire your teens to write? Could you use some engaging writing prompts that won't put your teens to sleep? You've come to the right place!
You'll find prompts for opinions, descriptions, story writing, current events, prompts that are really tutorials in disguise, and much more. Complete instructions are included with each prompt.
Looking for tutorials on essay writing, proofreading, and so on? Interested in writing prompt bundles that span many grades? Click here.
Find prompts for your middle school students here.
Thanks for visiting the High School Prompts page. If you have a writing prompt you would like to submit, please contact Sharon Watson.
"You can't wait for inspiration.
You have to go after it with a club."
— JACK LONDON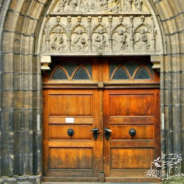 ---
To say that the Protestant Reformation had a great effect on the world is a vast understatement. Kings, kingdoms, and even everyday people felt the sting—and the freedom—this new movement brought.
Your students will be writing opinions, stories, and more while exploring some of the issues and topics associated with the Reformation.
If you'd like your students to learn more about Martin Luther in an interesting biography, check out When Lightning Struck by Danika Cooley of Thinking Kids Press.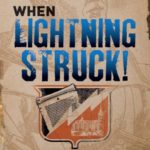 These prompts are appropriate for students in 5th – 12th grade.
Let's dig in . . .
.
(more…)