.
Grading Essays Made Easy |Homeschool Life | Literature | Miscellaneous
Proofreading Tips | Writing Prompts
Writing/Teaching Tips | All
.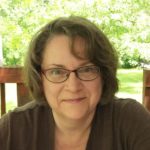 Want homeschool writing tips? Encouragement? Help grading those essays? Practical advice for your homeschool writing class? Insights into literature? Free writing prompts and tutorials?
Whether your student is reluctant or brimming with excitement, you'll find solid, proven ideas here that will make your teaching life easier. And take advantage of the many writing prompts and tutorials posted here.
Subscribe to Writing with Sharon Watson and receive three FREE writing lessons. Just use the subscription form in the column to the right.
Be sure and browse the weekly writing prompts for middle schoolers and high schoolers.
This page may contain affiliate links..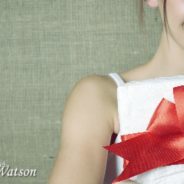 ---
SHARON'S BLOG
Do you wish you could communicate better with the special people in your life? Sometimes it's hard to talk or to come up with something brilliant to say. Other times you may have trouble connecting with family members.
At this time of year, you may be wondering what to give that special family member or friend, but did you know that once in a while, they don't want a new item. What they really would value is something personal from you.
Use these prompts to jot down your thoughts and ideas and then share them with others. This is your gift to them: you!
Each prompt comes with a free, colorful page you can print out and write on. Collect them all and begin a journal, if you wish. If you plan to give them as gifts, you can give certain pages as presents or gather all the pages into one gift.
These prompts are suitable for people in grades 5 – 12.
Ready? Let's do this . . . (more…)