.
Grading Essays Made Easy |Homeschool Life | Literature | Miscellaneous
Proofreading Tips | Writing Prompts
Writing/Teaching Tips | All
.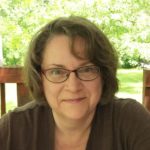 Want homeschool writing tips? Encouragement? Help grading those essays? Practical advice for your homeschool writing class? Insights into literature? Free writing prompts and tutorials?
Whether your student is reluctant or brimming with excitement, you'll find solid, proven ideas here that will make your teaching life easier. And take advantage of the many writing prompts and tutorials posted here.
Subscribe to Writing with Sharon Watson and receive three FREE writing lessons. Just use the subscription form in the column to the right.
Be sure and browse the weekly writing prompts for middle schoolers and high schoolers.
This page may contain affiliate links..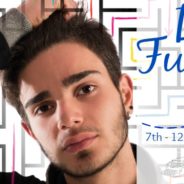 ---
SHARON'S BLOG
Life is about making decisions, and you've got some large ones in your future.
Big ones include your future education or training: Should you pursue a college or technical degree. If you do, which one? Will you make the best choice? Will you change your mind several times?
What about marriage? Starting a family? Will that be in your future? Will you travel?
I'm sure you've heard your parents say, "If I knew then what I know now!" and understood them to mean that they wished they had some of their current wisdom to help them make decisions when they were younger.
What if, instead of looking backwards, we encouraged our future selves? You may not have all the wisdom you'd like to have now to inform yourself twenty years from now, but you know you better than anyone.
(more…)