---
Have you seen the presidents on Mount Rushmore? Walked among the giant sequoias of Yosemite National Park? Stood on the precipice of the Grand Canyon? Explored an underwater shipwreck as a Junior Ranger?
The United States' National Park Service turns 100 in 2016, but even before it was formed, 35 national parks and monuments were already in operation. We can celebrate a rich heritage of forests, deserts, mountains, sweeping landscapes, historical sites, and other treasures saved for our education and enjoyment.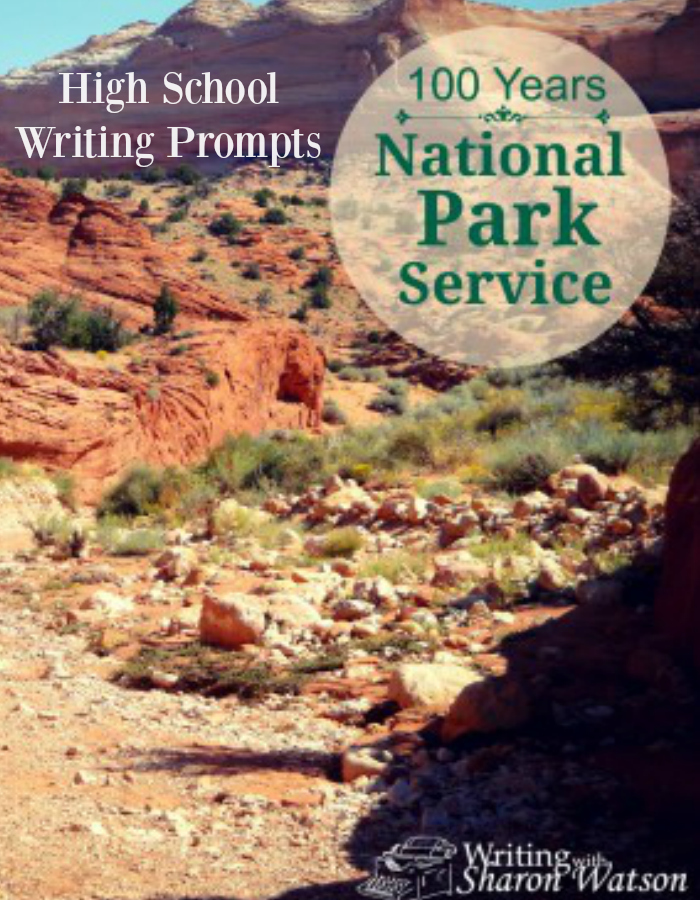 Now it's your turn: Choose from one of the options below.
1. Visit Find Your Park and determine what kind of park suits you best. Then write about your results.2. Write a personal recollection of a visit to a park or monument of any kind.
3. When Jason C. was preparing for his Eagle Scout badge, he obtained permission to volunteer in a local park to clean up the shoreline and add points of interest to the hiking trail. What can you do for your local park or monument?
4. As national parks were being created, there was a heated debate about whether the parks should be preserved "as is" for the best conservation and stewardship practices, with little to no human interaction so as to keep them pristine, or whether to open them to visitors who would enjoy their beauty but perhaps have a negative effect on the environment. Even today, this debate rages on.
Which side do you take? Should national parks be constrictive in their admittance policies, controlling the flow of humans through the environment, or should they be open to all to enjoy, as belonging to the people? Choose a side and write your opinion.
5. You are in charge of creating a new national park or national monument. What park or monument will you add to the system? Describe the land it will encompass or the historical value of the park and then defend your choice in a letter to the National Park Service.
6. You would like to add a new face to Mount Rushmore. Whose face will it be? Explain your choice.
7. Write a short story about someone who gets lost in a national park of your choice.
*****
For five fun writing prompts on the Grand Canyon, follow this link.
Copyright © 2016 by Sharon Watson
Photo credit: Sharon Watson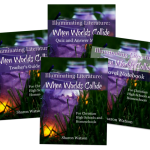 Download your FREE chapters from our new literature course Illuminating Literature: When Worlds Collide.
Do you have an idea for a writing prompt? Contact Sharon Watson by clicking here.
Teachers, connect with Sharon on Facebook or Pinterest!
---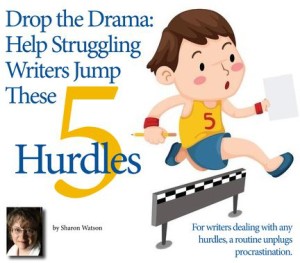 Are your writers struggling? Do you wish you could figure out why your children won't write? Would you love to have a peaceful writing class experience?
Help your struggling writers—and you!—by identifying five hurdles to writing. Then learn practical actions you can take against those hurdles.
This article by me in The Old Schoolhouse magazine is also loaded with links to other helpful posts that will give you and your writers some welcome relief.
Click here to drain some of the tension from your writing class
---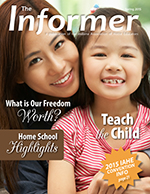 Frustrated that your students don't finish an essay or don't know the steps to complete one? Worry no more! Click here for my latest article in The Informer about a super-practical writing schedule you WILL use!
---
Want daily writing prompts to tempt reluctant writers and delight eager ones? Find out more about Sharon's daily writing prompts posted on SchoolhouseTeachers.com under "Dailies" or click here.
---
Get three FREE writing lessons by subscribing to Writing with Sharon Watson! Use the Subscribe form in the column to the right.
---
---
Get your middle school student ready for high school with this popular writing curriculum from Writing with Sharon Watson, published by Apologia! Featured in Cathy Duffy's 102 Top Picks for Homeschool Curriculum, Jump In will prepare and even amuse your students as they learn the fundamentals of effective essay writing and storytelling.