---
SHARON'S BLOG
Do you ever wish you could look at a course before you buy it? Would you like to try out a lesson or two with your students to see if the course is a keeper?
We have many free samples of our courses that you can download today. Get a feel for how we teach and what your students will learn. Pour over the table of contents to check out the full content of the course.
Simply click on the book cover to go to that page for your free samples and lessons. Enjoy!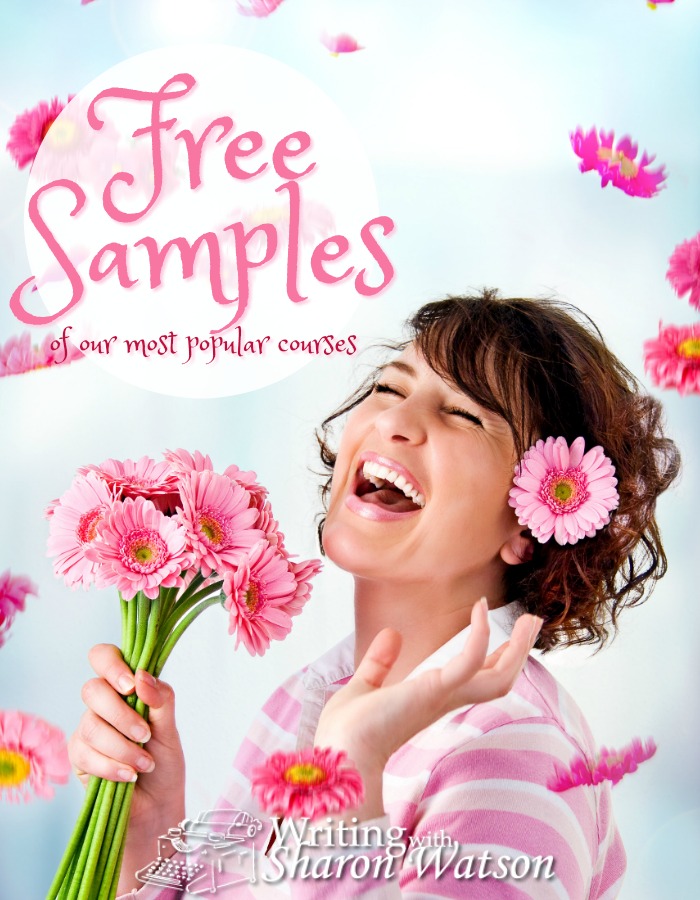 ---
Free Samples
Our popular middle school course published by Apologia.
*****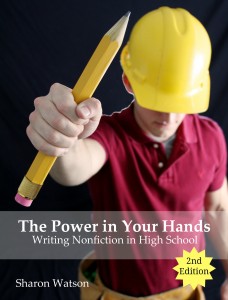 Prepare your teens for high school and college writing and beyond!
*****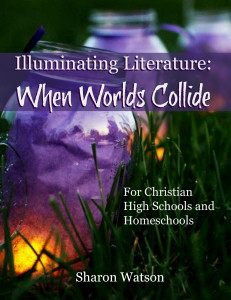 Our unstuffy literature course that welcomes in teens.
*****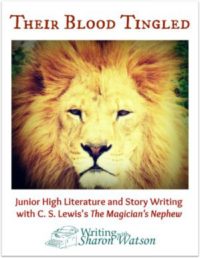 Introduce your 7th and 8th graders to literature.
*****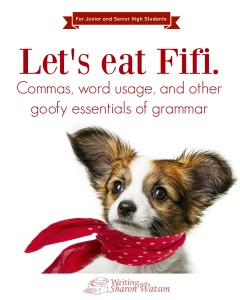 Enjoy our quirky grammar course.
*****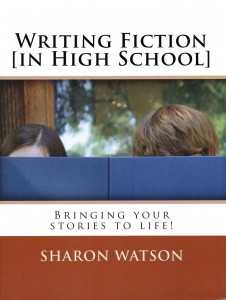 Equip your story writer to be successful!
*****
Explore our fun writing prompts for your middle school students here. >>
Your teens will enjoy these engaging prompts. >>
Image credit: Patrizia Tilly / Adobestock.comREE