---
Let's talk about trees.
Something interesting just happened to you. Right now. This moment.
When you read "trees," an image of a tree or trees popped into your head. What was it?
When you write to describe something, you want to be specific. You DON'T want to write like this: "An animal darted in front of our car."
Why not? After all, darted is a vivid verb that describes movement. That's a good way to write—using vivid verbs.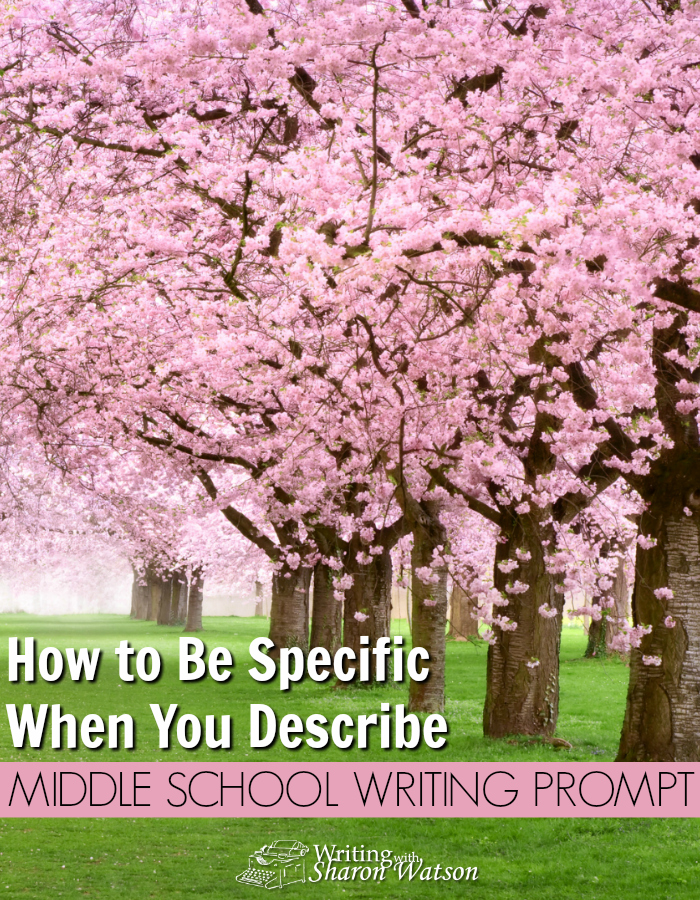 Here's where that sentence is weak: The word animal is not specific and will not give your readers any idea of what kind of animal you are writing about. Was it a cougar? A snake? A squirrel? An elk? Furry? Striped? Antlered? Winged?
When writers are not specific, readers have no image in their heads of what is going on. They cannot "see" the story.
The same thing is true with trees or really anything you are going to describe.
Sometimes, all you need is one or two words (adjectives or verbs). Is the woman tall? Is the baby bald and chunky? Does the garbage reek of rotted fish? Is the meadow dotted with happy, yellow flowers? Does the wind whisper or does it shout?
Now it's your turn: Write two sentences to describe a tree. Let your readers get a specific idea in their heads about what kind of tree you are writing about. Give it some character, as well, in your description. Is it gnarled? Black-barked? Towering?
Do you enjoy the tree? Is it scary? Let readers know how they should feel about the tree, as well, by the words you use to describe it.
Be specific.
Copyright © 2015 by Sharon Watson
Photo credit: desert tree by Ed Gregory, Stokpic
Collage credit: © by Sharon Watson
A version of this prompt was first posted on SchoolhouseTeachers.com. You can go directly to SchoolhouseTeachers.com to sign up and take advantage of all Sharon Watson's daily prompts and many exciting courses written by other experts in their fields, or click here to see the courses Sharon has written for SchoolhouseTeachers.com.
Do you have an idea for a writing prompt? Contact Sharon Watson by clicking here.
Teachers, connect with Sharon on Facebook or Pinterest!
---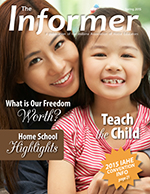 Frustrated that your students don't finish an essay or don't know the steps to complete one? Worry no more! Click here for my latest article in The Informer about a super-practical writing schedule you WILL use!
---
Want daily writing prompts to tempt reluctant writers and delight eager ones? Find out more about Sharon's daily writing prompts posted on

SchoolhouseTeachers.com

under "Dailies" or

click here

.
---
Get three FREE writing lessons by subscribing to Writing with Sharon Watson! Use the Subscribe form in the column to the right.
---
---
Get your middle school student ready for high school with this popular writing curriculum from Writing with Sharon Watson, published by Apologia! Featured in Cathy Duffy's 102 Top Picks for Homeschool Curriculum, Jump In will prepare and even amuse your students as they learn the fundamentals of effective essay writing and storytelling.