---
That first Christmas.
It's easy to forget all the noise, confusion, exhaustion, rejection, and fear Mary and Joseph experienced. Though our nativity sets look peaceful and serene, I imagine things would have looked very different had we been there to observe those world-changing events.
Whom do you most identify with when you read the Christmas accounts in Matthew 1-2 and Luke 1-2:40? That is, when you read the Bible accounts, which person do you feel closest to? Which one has some similarities to your life? Or think of this: Which person do you wish you could have been?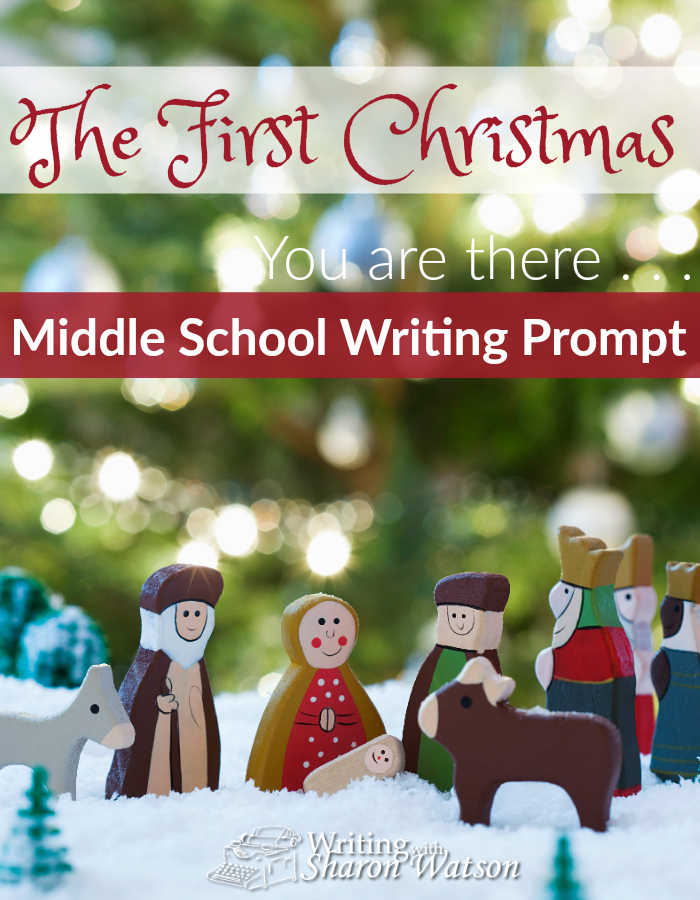 Now it's your turn: Read the Christmas accounts in Matthew 1-2 and Luke 1-2:40. Which person do you identify with the most?
Or, if you could have been there at that first Christmas, which person do you wish you could have been? Here's a partial list of the people you'll find there: Mary, Joseph, the baby Jesus, the innkeeper, shepherds, the Magi, King Herod, angels, and so forth.
Write down the person you identify with or the one that seems closest to what your life is like. Or write down the person you wish you could have been. Then either explain why in a few sentences or write a fictional account (a story) about them.
For a prompt on writing the Christmas story from a different perspective, click here.
For some fun writing prompts based on Christmas songs and carols, click here.
Copyright © 2014 by Sharon Watson
Image in the public domain
Teachers, connect with Sharon on Facebook or Pinterest!
---
---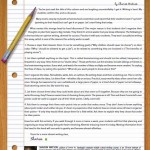 Do your students tell you they have ideas in their heads but can't get them on paper? Click here to get help with that problem in my latest article "Writing: Let's Make it Easier!" in The Informer. You'll want to go to page 7.
---
Want daily writing prompts to tempt reluctant writers and delight eager ones? Find out more about Sharon's daily writing prompts posted on

SchoolhouseTeachers.com

under "Dailies" or

click here

.
---
Get a FREE writing lesson by subscribing to more high school writing prompts, middle school writing prompts, or Sharon's blog! Use the Subscribe form in the column to the right.
---