---
Yes, it's Thanksgiving this week in the United States, and we have much to be thankful for.
How can you tell someone, "Thank you"?  What can you do to show your gratitude?
Reader's Digest asked their Facebook followers to suggest some ways.  Here are two of the methods their followers recommended:
Praise what the person did to everyone so he or she looks good.  (N. A., Chesapeake, Virginia)
Share what you have with others.  (H. K., Findlay, Ohio)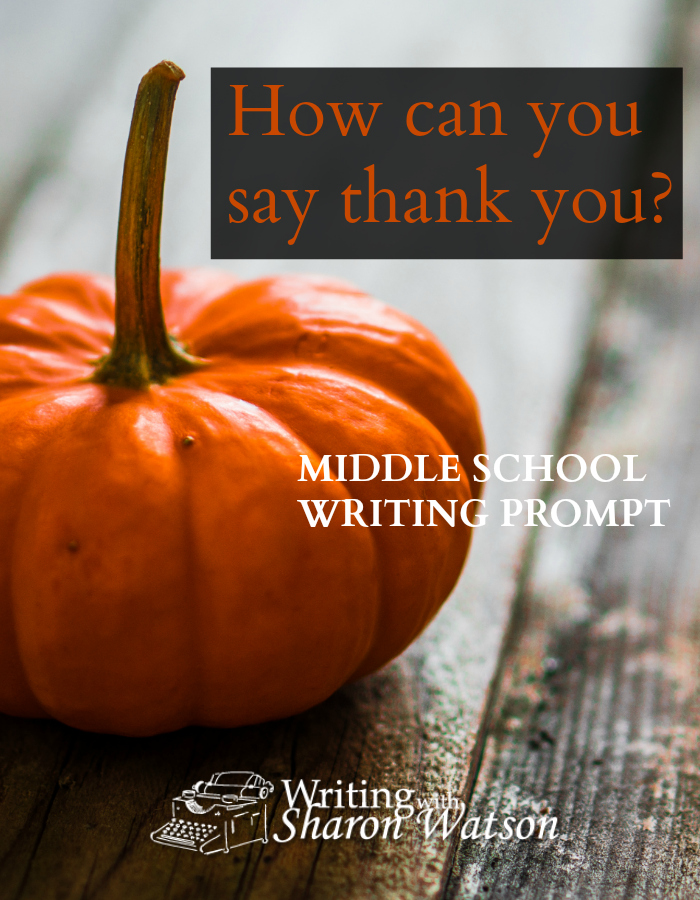 Now it's your turn: Make a list of interesting and original ways you can say thanks or show your gratitude. Or write about a way you once thanked someone.
Copyright © 2014 by Sharon Watson
Image copyright © 2014 by Sharon Watson
Teachers, connect with Sharon on Facebook or on Pinterest!
---
---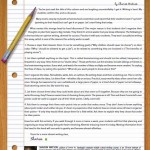 Do your students tell you they have ideas in their heads but can't get them on paper? Click here to get help with that problem in my latest article "Writing: Let's Make it Easier!" in The Informer. You'll want to go to page 7.
---
Want daily writing prompts to tempt reluctant writers and delight eager ones? Find out more about Sharon's daily writing prompts posted on

SchoolhouseTeachers.com

under "Dailies" or

click here

.
---
Get a FREE writing lesson by subscribing to more high school writing prompts, middle school writing prompts, or Sharon's blog! Use the Subscribe form in the column to the right.
---