---
"A writer is simply a photographer of thoughts." -Brandon A. Trean
Oftentimes our writing spills forth from an experience we've had or memory we've made. We keep a picture or image in our mind's eye about that event, and it becomes the inspiration that prompts our writing. Have you experienced that?
Using someone else's image or photo as a writing prompt can develop empathy and enable you to imagine the world from their perspective. That's a valuable skill for a writer.
Grab these five fun photos here!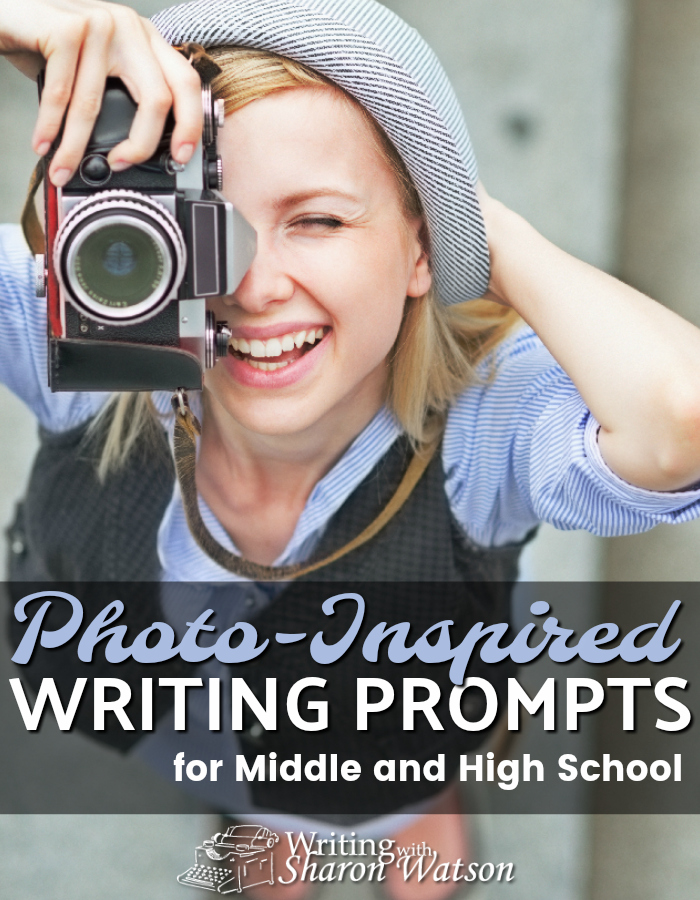 Photo-Inspired Prompts
Click here to download five photographs for you to use as prompts for writing. For each photograph, try your hand at these four prompts:
• Write a poem.
• Write a paragraph.
• Write a story outline.
• Write a funny or pithy caption.
You also can use your own photos. For an extra challenge, try not to use the noun that is prominent in the photograph for the poetry or paragraph prompts. Have fun!
*****
Explore our fun writing prompts for your middle school students here. >>
Your teens will enjoy these engaging prompts. >>
Find more prompts geared for both age groups here. >>
Grab your fantastic samples and lessons available from Writing with Sharon Watson for FREE. >>
(All photos courtesy of Pixabay  CC0 Public Domain)
Free for commercial use. No attribution required
Prompt by guest writer Gina Glenn. Copyright © 2017 by Sharon Watson