---
Which part of the Christmas account do you like the best?
Is it the Annunciation where an angel announces to Mary that she will have a child?
Is it the long journey to Bethlehem with no inn available when Mary and Joseph arrive?
Could it be when the angels burst into the night sky and sing to shepherds? Or perhaps when those exotic kings find the real King as a baby and then fool Herod to make their get-away?
Many of our Christmas carols highlight one part of the Christmas story. For instance, "O Little Town of Bethlehem" focuses on the night Jesus was born.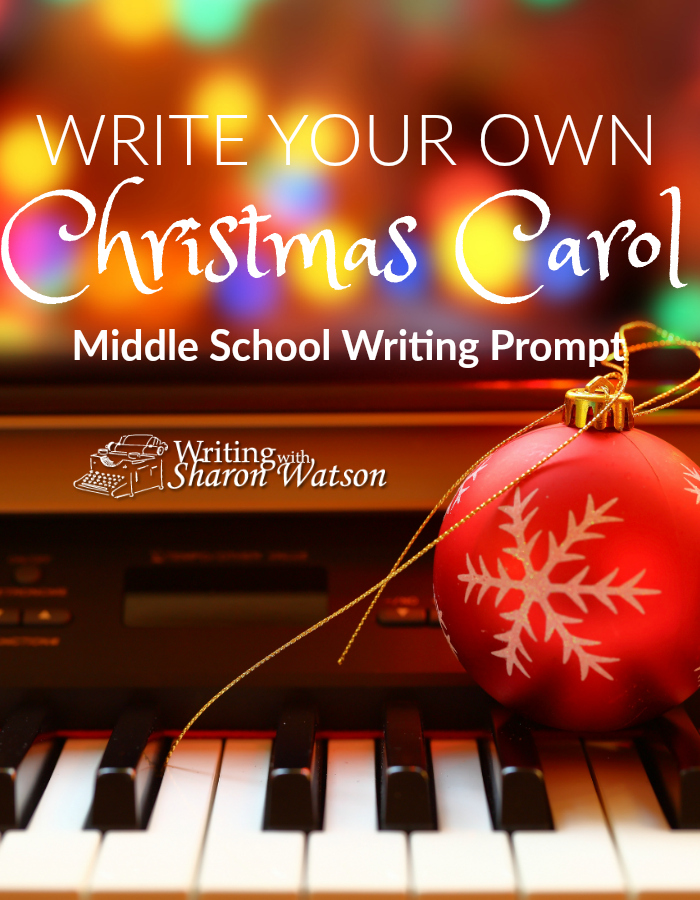 "We Three Kings" is all about the visiting Magi, with verses two, three, and four sung by each king as he gives his gift. And many carols feature the angelic visit to the shepherds: "Hark, the Herald Angels Sing," "Angels We Have Heard on High," "While Shepherds Watched Their Flocks," and "Angels from the Realms of Glory," to name a few.
Now it's your turn: Read the Christmas accounts from the Bible in Matthew 1-2 and Luke 1-2:40. Decide on a part of the accounts that you really like. Then write a poem or Christmas carol about that part.
If you have the chance, recite your poem or perform your new carol for others.
Copyright © 2014 by Sharon Watson
Image courtesy of graphicstock.com
From my heart to yours, may you have a Merry Christmas as you celebrate the birth of our Savior!
Other Christmas Writing Prompts
For a writing prompt on the famous poet Dylan Thomas and Christmas memories, click here.
For a chance to write the Christmas account from a different perspective, click here.
If you'd like to put yourself in the Christmas account, click here.
To write about what you would like to give to someone less fortunate than yourself, click here.
For Christmas writing prompts from our friends at The Write Shop, click here.
Teachers, connect with Sharon on Facebook or Pinterest!
---
---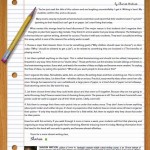 Do your students tell you they have ideas in their heads but can't get them on paper? Click here to get help with that problem in my latest article "Writing: Let's Make it Easier!" in The Informer. You'll want to go to page 7.
---
Want daily writing prompts to tempt reluctant writers and delight eager ones? Find out more about Sharon's daily writing prompts posted on

SchoolhouseTeachers.com

under "Dailies" or

click here

.
---
Get a FREE writing lesson by subscribing to more high school writing prompts, middle school writing prompts, or Sharon's blog! Use the Subscribe form in the column to the right.
---