---
Ever wonder what your life would be like without some of your favorite people or things?
It's time to think about our blessings and thank God for them.
Now it's your turn: Think back over the last few months and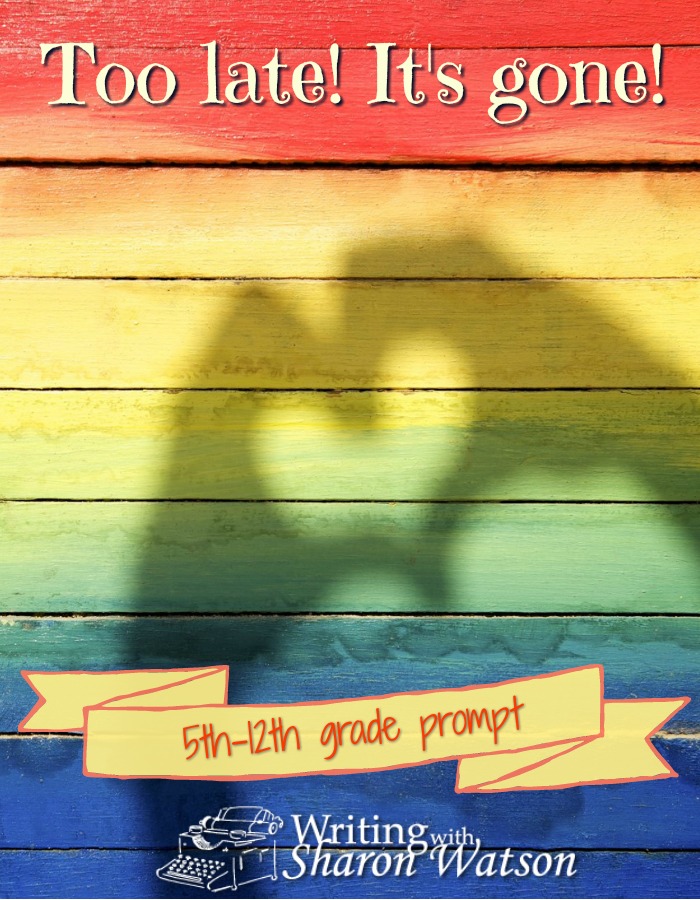 then write down one thing you for which you are especially thankful. It can be a pet, a vacation you took this summer, a new bedroom, a friendship, your soccer team, your family's support during a difficult time—really, anything.
Then imagine what the world would be like without this one thing you wrote down. What would life be like without your pet? Without that vacation? Without that friendship?
Write a poem, song, short story, or a few paragraphs to describe what you think life would be like without that one thing.
Get three FREE writing lessons by subscribing to Writing with Sharon Watson! Use the Subscribe form in the column to the right.
---
original photo: lazyllama, adobestock.com