---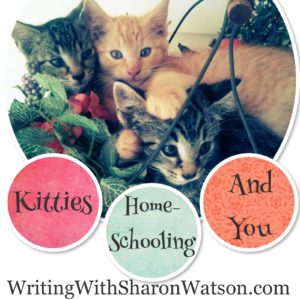 School is moving right along.
You are thinking about next year. Perhaps books have been ordered.
And then the second-guessing commences. And the self-doubt kicks in.
Are you going to ruin your children by homeschooling them?
According to the National Home Education Research Institute (NHERI), you are. You are ruining their chances for only average scores on standardized academic achievement tests. It turns out that homeschool students "typically score 15 to 30 percentile points above public-school students."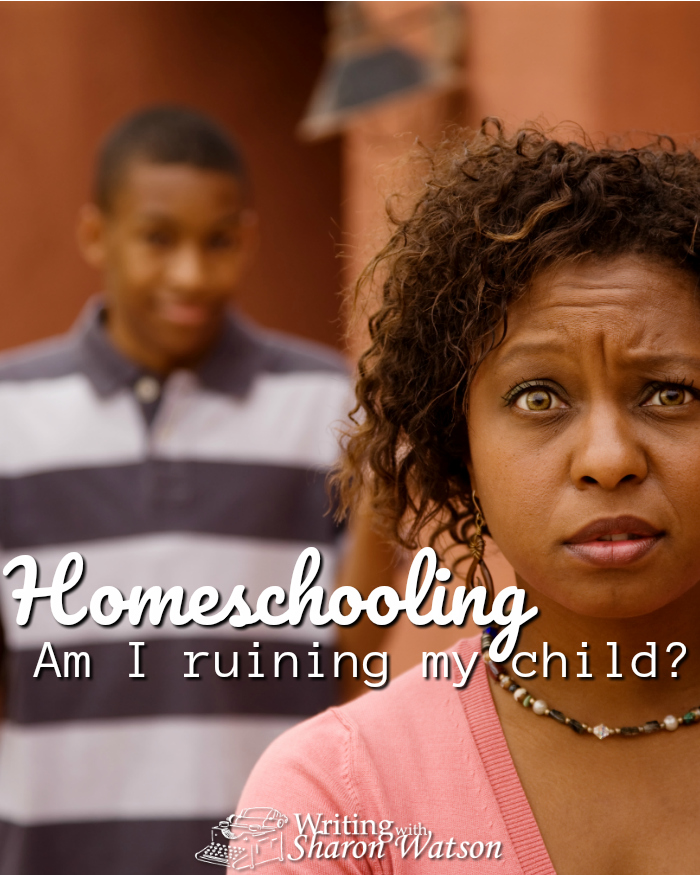 Additionally, you are ruining their chances of being dependent on their peers for their self-image, opinions, and life choices.
Are you a certified teacher? Are you "only" a mom? Are you rich? Poor? According to NHERI, it doesn't matter. These factors have no bearing on your students' academic achievement.
While NHERI states they cannot prove a cause-and-effect relationship between homeschooling and these positive results, the studies do show a strong correlation.
So, are you ruining your children by educating them at home? I'll let you decide.
Check out this cool infographic on the success of homeschooling, which sums up some of the information you'll find on NHERI's site. And, really, if you can't trust an infographic I found on Facebook, what can you trust?
Oh, and what do kitties have to do with this week's topic? The picture was taken by a homeschool mom. And it's the deer-in-the-headlights look they all have, which reminded me of the fear some of us feel when we worry if we are ruining our children by homeschooling them. Which we're not! (See above.)
Yours for a more vibrant writing class,

Copyright © 2014-2015 by Sharon Watson
Original image courtesy of Debbie Spence. Thanks, Debbie!
If this article encouraged you, share it with your friends by using the buttons at the bottom of the page!
---
Want daily writing prompts to tempt reluctant writers and delight eager ones? Find out more about Sharon's daily writing prompts posted on

SchoolhouseTeachers.com

under "Dailies" or

click here

.
---
Find fun summer writing activities here! Click here for a creative way to build your summer reading list!
---
Get three FREE writing lessons by subscribing to Writing with Sharon Watson! Use the Subscribe form in the column to the right.
---
---
Get your middle school student ready for high school with this popular writing curriculum from Writing with Sharon Watson, published by Apologia! Featured in Cathy Duffy's 102 Top Picks for Homeschool Curriculum, Jump In will prepare and even amuse your students as they learn the fundamentals of effective essay writing and storytelling.