---
Dark woods have long been a vital part of many stories.
Snow White encounters the huntsman in a dark woods and escapes into another part of the woods. Ditto with Little Red Riding Hood and the wolf.
Dorothy in The Wizard of Oz is attacked in dark woods. Bilbo Baggins and the dwarves are set upon by oversized spiders in the dark woods called Mirkwood.
What will happen in your woods?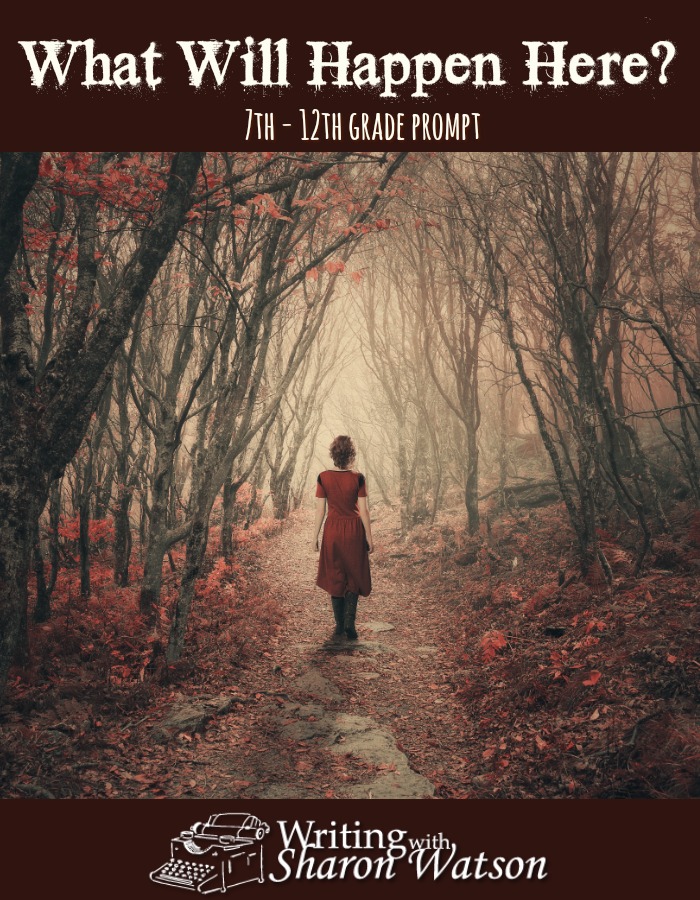 Now it's your turn: Use the images in this prompt as a springboard for a story or for part of a story. Who is in these woods? What dangers will they encounter? What will happen here and how will they escape?
For a tutorial on motifs, click here. >>
Copyright © 2014 by Sharon Watson
Image courtesy of arien / morguefile.com. Woman in woods by Kevron2001 / adobestock.com.
Teachers, connect with Sharon on Facebook or on Pinterest!
---
---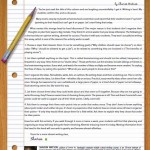 Do your students tell you they have ideas in their heads but can't get them on paper? Click here to get help with that problem in my latest article "Writing: Let's Make it Easier!" in The Informer. You'll want to go to page 7.
---
Want daily writing prompts to tempt reluctant writers and delight eager ones? Find out more about Sharon's daily writing prompts posted on

SchoolhouseTeachers.com

under "Dailies" or

click here

.
---
Get 3 FREE writing lessons by subscribing to Writing with Sharon Watson! Use the Subscribe form in the column to the right.
---