---
Every so often, it's fun to forget about essay writing.
Today, instead of learning some writers' device or essay format, you get to write a story or a journal entry from a photograph.
Here's the photo, taken in Yosemite National Park: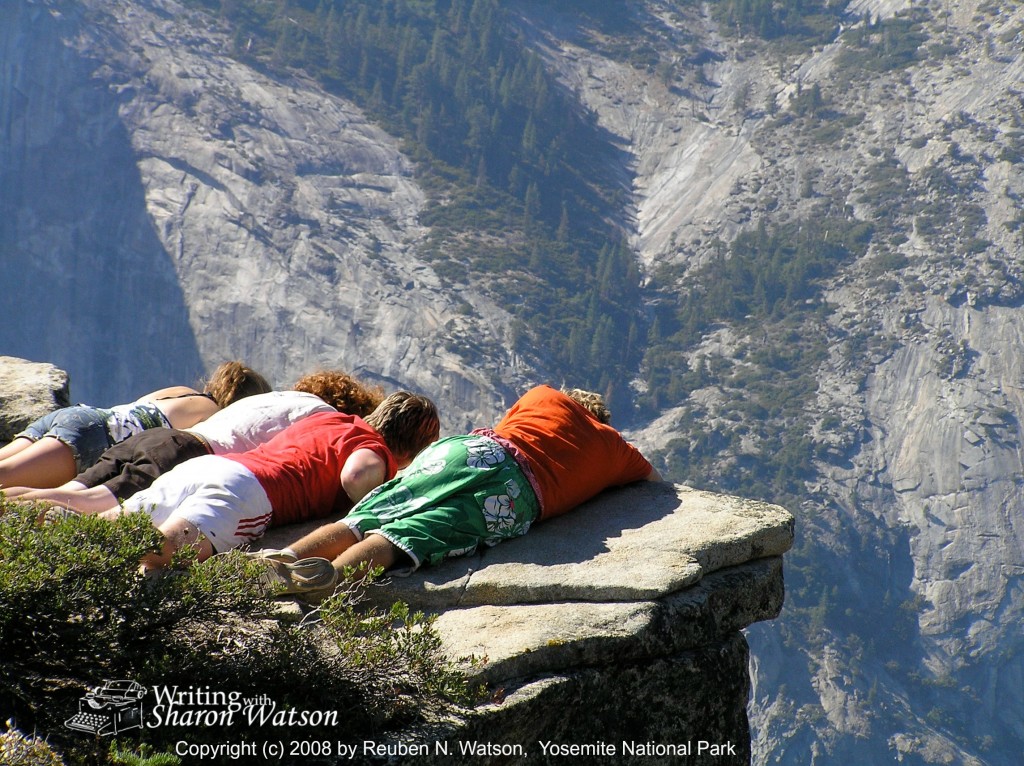 Now it's your turn: What comes to mind when you see this photo? Use it to start a story or other writing. Jump in wherever the photo takes you and start writing.
Copyright © 2014 by Sharon Watson
Original image copyright © 2008 by Reuben N. Watson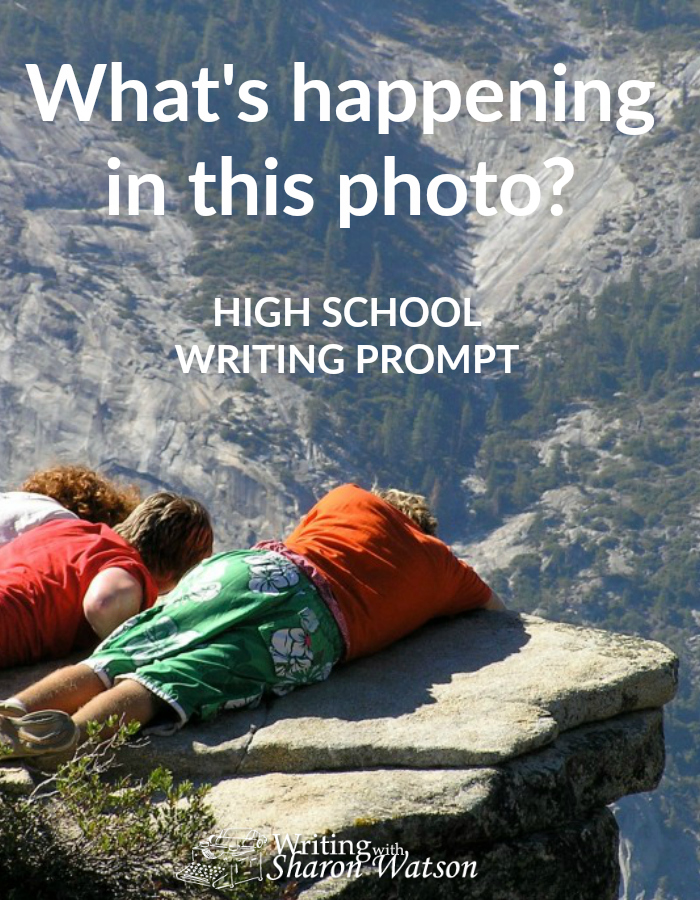 Teachers, connect with Sharon on Facebook or Pinterest!
---
---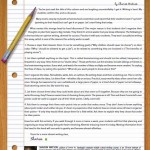 Do your students tell you they have ideas in their heads but can't get them on paper? Click here to get help with that problem in my latest article "Writing: Let's Make it Easier!" in The Informer. You'll want to go to page 7.
---
Want daily writing prompts to tempt reluctant writers and delight eager ones? Find out more about Sharon's daily writing prompts posted on

SchoolhouseTeachers.com

under "Dailies" or

click here

.
---
Get a FREE writing lesson by subscribing to more high school writing prompts, middle school writing prompts, or Sharon's blog! Use the Subscribe form in the column to the right.
---