---
Melba was fifteen years old when she was chased by men who wanted to hang her. It was the first day of racial integration in Little Rock, Arkansas, in September 1957, and fighting or her life was just the first of her year of torture at the hands of students, parents, teachers, and members of the town.
And when I say torture, I mean running for her life when people from the community broke the barriers and rushed into the school to attack Melba and the eight other black students who were integrating into a white school with her; students walking on her heels through the hallways until her heels bled; being punched and kicked; having the sharp end of a metal flagpole shoved into her back until blood soaked her blouse; being called names, whispered about, and being treated as an outcast in every class; being pushed down the stone steps of her school; being spit on; having raw eggs thrown at her; having acid thrown at her face and almost losing her eyesight; and enduring these traumas while almost all the teachers and administrators turned away and let students become violent. That kind of torture.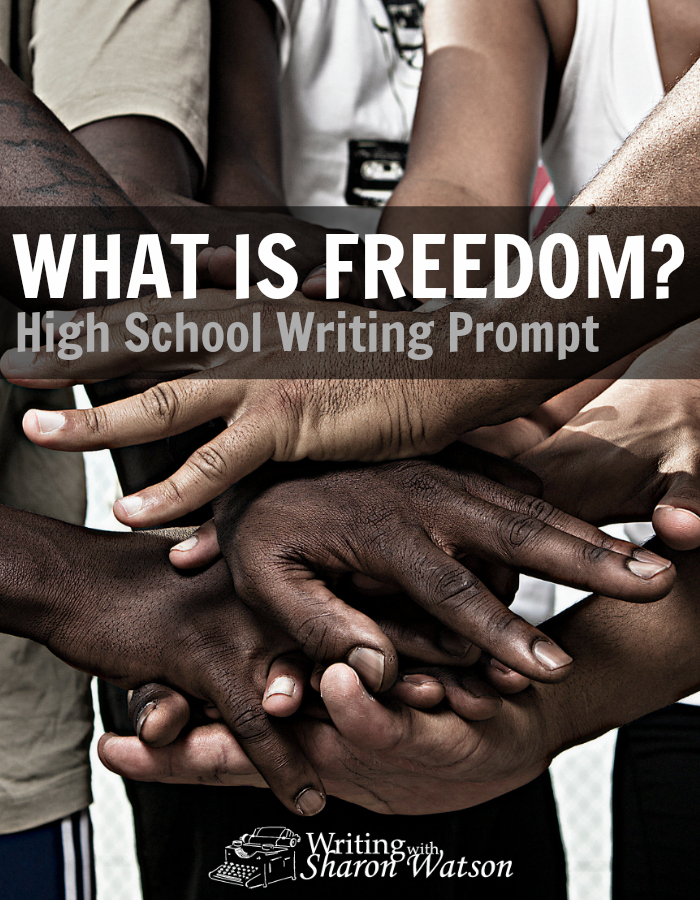 At one point, Melba looked forward to going to an event with her grandmother. She just wanted to feel normal and even devised a disguise so no one would know she was one of the nine students who was integrating. Melba loved going to the wrestling matches with her grandmother, even though they knew the matches were "30 percent wrestling and 70 percent make-believe," as Melba Patillo Beals records in her moving memoir Warriors Don't Cry. After fixing her hair and dressing just so, her grandmother made an announcement: Melba couldn't go to the matches that week. It was just too dangerous. She might be attacked like she had been in school. That night, Melba wrote in her diary:
Freedom is not integration. Freedom is being able to go with Grandma to the wrestling matches.
Now it's your turn: What is freedom to you? Define freedom by writing a sentence that explains what freedom is to you. Make it something specific like Melba's wrestling matches, not something general like a political idea. Then write a paragraph to explain, show, or illustrate what you mean.
Copyright © 2015 by Sharon Watson
Image by Ilya Repin, What Freedom! public domain
Teachers, connect with Sharon on Facebook or Pinterest!
---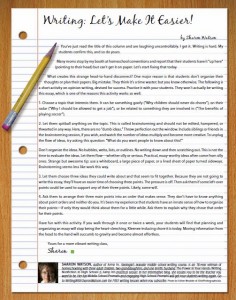 Does the word "outline" send your students into a tailspin? Worry no more! Click here for my latest article in The Informer about an unorthodox method of organizing an essay that really works!
---
Want daily writing prompts to tempt reluctant writers and delight eager ones? Find out more about Sharon's daily writing prompts posted on

SchoolhouseTeachers.com

under "Dailies" or

click here

.
---
Get three FREE writing lessons by subscribing to Writing with Sharon Watson! Use the Subscribe form in the column to the right.
---
---
Get your middle school student ready for high school with this popular writing curriculum from Writing with Sharon Watson, published by Apologia! Featured in Cathy Duffy's 102 Top Picks for Homeschool Curriculum, Jump In will prepare and even amuse your students as they learn the fundamentals of effective essay writing and storytelling.