---
So, you're driving your taxi, and someone hails you from the sidewalk. In comes a man you eventually recognize, and you get so excited that you shout a phrase from one of his movies to him.
He laughs and joins in the fun. You drop him off, but that is not the end of the story.
Later, he sends you tickets to his latest Broadway show, and you go and even get to meet with him after the show in his dressing room!
You can read the whole, fun story about the taxi driver "Mr. Ferrari" and the famous actor Tom Hanks here.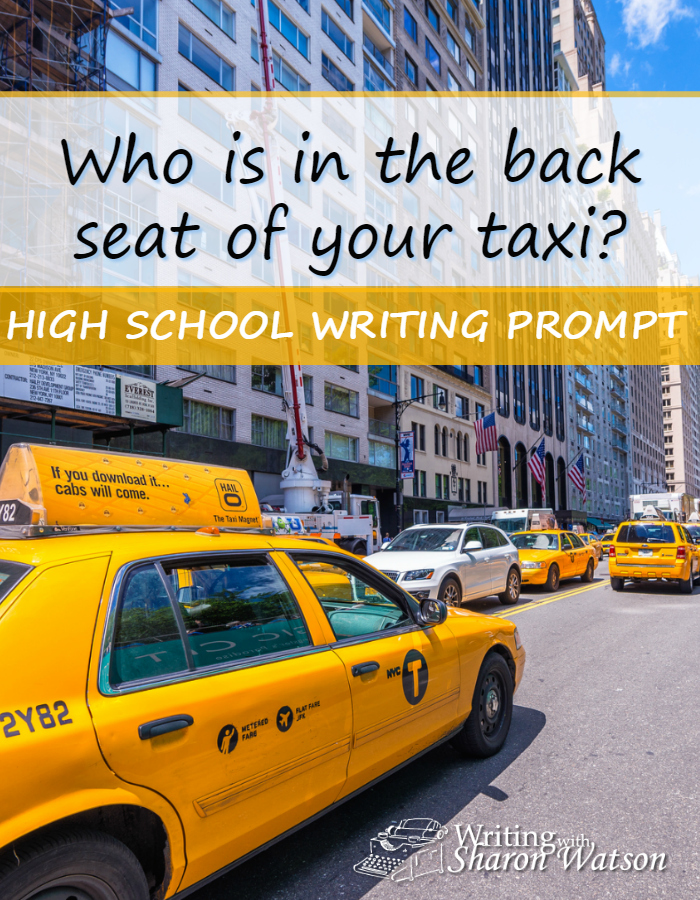 Now it's your turn: If you were driving a taxi, taking orders in a restaurant, or shooting photos in a park, what famous person would you like to meet? Choose one of the following ideas to write about:
-Write about your person and why you would like to meet him or her.
-Write the story of how you meet this person, what is said, and what goes on in your imaginary time together.
-Write about the time you saw or met someone famous.
Copyright © 2015 by Sharon Watson
Image courtesy of lensicle / morguefile.com
Do you have an idea for a writing prompt? Contact Sharon Watson by clicking here.
Teachers, connect with Sharon on Facebook or Pinterest!
---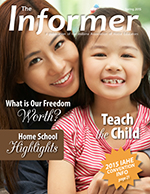 Frustrated that your students don't finish an essay or don't know the steps to complete one? Worry no more! Click here for my latest article in The Informer about a super-practical writing schedule you WILL use!
---
Want daily writing prompts to tempt reluctant writers and delight eager ones? Find out more about Sharon's daily writing prompts posted on

SchoolhouseTeachers.com

under "Dailies" or

click here

.
---
Get three FREE writing lessons by subscribing to Writing with Sharon Watson! Use the Subscribe form in the column to the right.
---
---
Get your middle school student ready for high school with this popular writing curriculum from Writing with Sharon Watson, published by Apologia! Featured in Cathy Duffy's 102 Top Picks for Homeschool Curriculum, Jump In will prepare and even amuse your students as they learn the fundamentals of effective essay writing and storytelling.