---
Reading descriptions can be super boring; you probably skip them when you read older books, especially if they go on and on.
Today's writers know how to capture your attention and keep the descriptions interesting. What are their secrets? We'll explore two today.
First, they use their senses. Here's a fascinating verse about Jesus that the apostle John writes in the beginning of his first letter:
"That which was from the beginning, which we have heard, which we have seen with our eyes, which we have looked at and our hands have touched—this we proclaim concerning the Word of life" (I John 1:1 NIV)
How many senses from the list below does he depend on to tell us that Jesus is real?
Sight
Hearing
Taste
Touch
Smell
John relies on three senses to show us how real Jesus is (hearing, sight, and touch, in that order).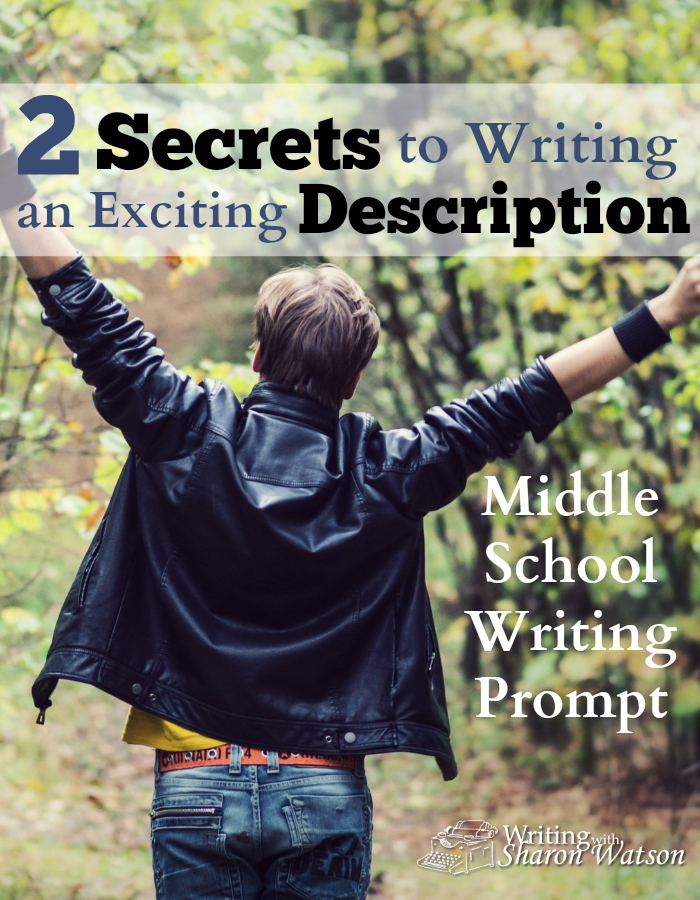 We learn things through our senses. When you were young and the fire was pretty (sight), you wanted to touch it. When you touched it (feeling), you learned not to touch it again. When you write how something feels or smells, you are putting the readers in the story and letting them experience it as well. Does the arid desert air feel cool on your face in the morning? Does it smell clean and spicy? Is the noise so booming (sound) at the ball game that it gives your character a headache (feeling)? Let your readers know.
Second, today's writers use a direction in their description. When you do this, you are using a spatial description or writing about something based on its location. If you were to use a spatial description for your bedroom, you might describe it from the floor to the ceiling (bottom to top), from the left to the right, from the door to the farthest wall (near to far), and so on.
Now it's your turn: Use one paragraph to describe a place you really like or one you can't stand. Use three of the five senses listed above and choose a direction in which to describe things. Choose the senses and direction that will make your description exciting to those who read it.
Copyright © 2015 by Sharon Watson
Image courtesy of Graur Codrin, freedigitalphotos.net
Do you have an idea for a writing prompt? Contact Sharon Watson by clicking here.
Teachers, connect with Sharon on Facebook or Pinterest!
---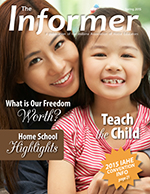 Frustrated that your students don't finish an essay or don't know the steps to complete one? Worry no more! Click here for my latest article in The Informer about a super-practical writing schedule you WILL use!
---
Want daily writing prompts to tempt reluctant writers and delight eager ones? Find out more about Sharon's daily writing prompts posted on

SchoolhouseTeachers.com

under "Dailies" or

click here

.
---
Get three FREE writing lessons by subscribing to Writing with Sharon Watson! Use the Subscribe form in the column to the right.
---
---
Get your middle school student ready for high school with this popular writing curriculum from Writing with Sharon Watson, published by Apologia! Featured in Cathy Duffy's 102 Top Picks for Homeschool Curriculum, Jump In will prepare and even amuse your students as they learn the fundamentals of effective essay writing and storytelling.