---
Is physical perfection possible?
If it is, do we really want it?
And if it isn't, should we pretend to be perfect?
These are some of the questions teen Haleigh Hohman asks in her Facebook video after finding a very interesting button on her new phone that she calls the "magic button."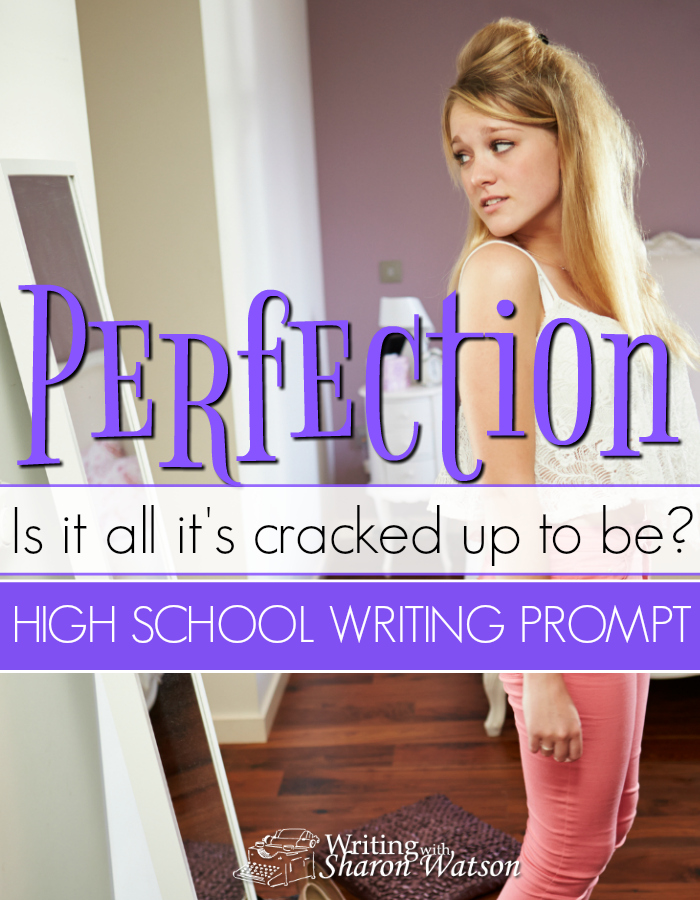 Now it's your turn: Watch this video by Haleigh Hohman . Then choose from the options below:
* What is your definition of "flawless" or "physical perfection"? After you define it, use one example to explain your definition.
* What "imperfections" would a magic button take off your face? How do you feel about that?
* What aspect of your face gives you trouble when you try to believe that you are "fearfully and wonderfully made"? * The full verse from Psalm 139:14 says, "I praise you because I am fearfully and wonderfully made," and, yes, the writer David is talking about his physical body at this point in the psalm.
* Write your opinion of what Haleigh says about physical perfection, our quest for it, and how we sometimes stretch the truth to achieve it.
* Write about a time when you wished for physical perfection or when you felt you had achieved it.
* If a friend were discouraged about his or her appearance, what could you say to be encouraging?
* Who or what sets the standard for physical perfection in your life or in the lives of your friends? Do you agree with this standard or disagree? Explain.
* Has Haleigh's video changed your opinion of using the "magic button"? Why or why not.
Copyright © 2015 by Sharon Watson
Image © Iosif Szasz-Fabian / dollarphotoclub.com
Do you have an idea for a writing prompt? Contact Sharon Watson by clicking here.
Teachers, connect with Sharon on Facebook or Pinterest!
---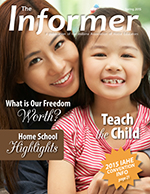 Frustrated that your students don't finish an essay or don't know the steps to complete one? Worry no more! Click here for my latest article in The Informer about a super-practical writing schedule you WILL use!
---
Want daily writing prompts to tempt reluctant writers and delight eager ones? Find out more about Sharon's daily writing prompts posted on

SchoolhouseTeachers.com

under "Dailies" or

click here

.
---
Get three FREE writing lessons by subscribing to Writing with Sharon Watson! Use the Subscribe form in the column to the right.
---
---
Get your middle school student ready for high school with this popular writing curriculum from Writing with Sharon Watson, published by Apologia! Featured in Cathy Duffy's 102 Top Picks for Homeschool Curriculum, Jump In will prepare and even amuse your students as they learn the fundamentals of effective essay writing and storytelling.