---
Jail probably isn't the optimal location from which to pen a letter. If I were to write one from jail, it would probably say, "Get me out of here!"
However, Apostle Paul writes from jail often and exudes no panic. In Philippians, while chained in a Roman prison, Paul tells the believers in Philippi to rejoice. He doesn't throw it off as an aside; in fact, he uses the words "joy" or "rejoice" at least twelve times. At one point, he even repeats himself on purpose: "Rejoice in the Lord always. I will say it again: Rejoice!" (Philippians 4:4 NIV).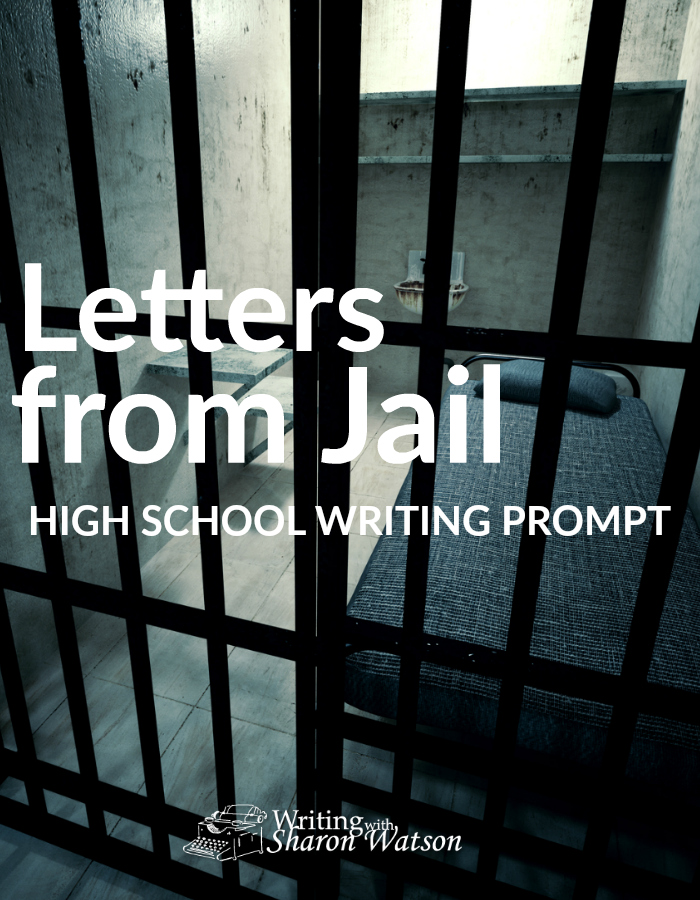 Martin Luther King Jr. is another famous writer from jail. He was arrested on Good Friday, April 12, 1963, in Birmingham, Alabama, following a peaceful march to protest the unjust segregation laws and attitudes in the United States South. You can read the circumstances surrounding this arrest here and the copy of the Letter from a Birmingham Jail here. Although the letter is addressed to "My Dear Fellow Clergymen," it really is written to the whole nation.
Now it's your turn: If you were to write a letter from jail, what would you say? To whom would the letter be addressed? What would be your focus, your main message?
To be inspired by Martin Luther King Jr.'s "I Have a Dream" speech and to write your own dream of the future, click here.
Copyright © 2015 by Sharon Watson
Collage copyright © 2015 by Sharon Watson
Original images courtesy of photoniko, dollarphotoclub.com and larryfarr, morguefile.com
Teachers, connect with Sharon on Facebook or Pinterest!
---
---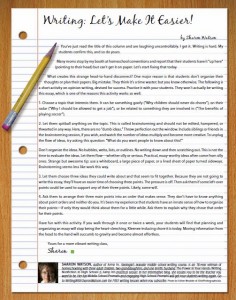 Does the word "outline" send your students into a tailspin? Worry no more! Click here for my latest article in The Informer about an unorthodox method of organizing an essay that really works!
---
Want daily writing prompts to tempt reluctant writers and delight eager ones? Find out more about Sharon's daily writing prompts posted on

SchoolhouseTeachers.com

under "Dailies" or

click here

.
---
Get three FREE writing lessons by subscribing to Writing with Sharon Watson! Use the Subscribe form in the column to the right.
---
---
Get your middle school student ready for high school with this popular writing curriculum from Writing with Sharon Watson, published by Apologia! Featured in Cathy Duffy's 102 Top Picks for Homeschool Curriculum, Jump In will prepare and even amuse your students as they learn the fundamentals of effective essay writing and storytelling.