---
You probably are used to your parents limiting the time you can spend texting, tweeting, watching movies and YouTube, checking in on Facebook or Instagram, and surfing the Internet. Now doctors are in on it, too.
The American Academy of Pediatrics believes limits should be set on how long kids use the Internet and social media, according to an AP report, which you can read here .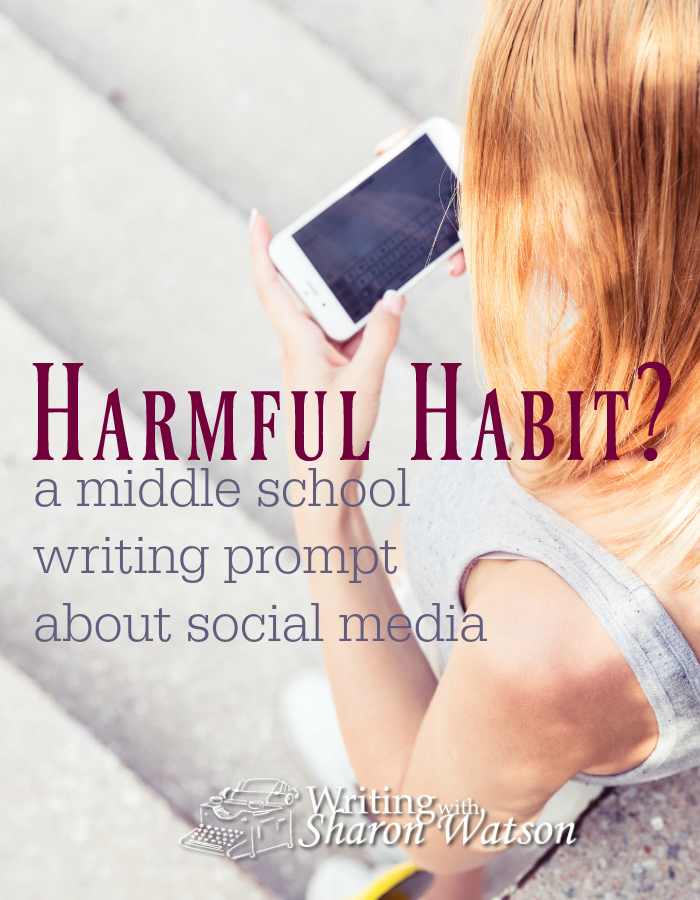 The academy suggests that kids NOT have computers and mobile devices in their bedrooms and that they should limit their Internet time to less than two hours a day. Why?
According to their research, unlimited Internet and social media time is linked to problems with sleep, weight, grades, bullying, social health, and others. It looks as if some habits have interesting—and harmful—consequences.
Now it's your turn: If you had to limit your Internet, social media, and gaming time to less than two hours a day, how would you do it? Devise a workable plan to limit your time. If you do not use this much time every day, choose another habit you could limit, and then devise a plan to change that habit.
Copyright © 2014 by Sharon Watson
Original image publicdomainpictures.net
Do you have an idea for a writing prompt? Contact Sharon Watson by clicking here.
Teachers, connect with Sharon on Facebook or Pinterest!
---
Fun summer writing activities found here!
---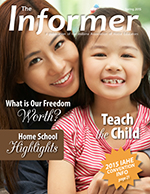 Frustrated that your students don't finish an essay or don't know the steps to complete one? Worry no more! Click here for my latest article in The Informer about a super-practical writing schedule you WILL use!
---
Want daily writing prompts to tempt reluctant writers and delight eager ones? Find out more about Sharon's daily writing prompts posted on

SchoolhouseTeachers.com

under "Dailies" or

click here

.
---
Get three FREE writing lessons by subscribing to Writing with Sharon Watson! Use the Subscribe form in the column to the right.
---
| | |
| --- | --- |
| | Check out Jump In, the popular middle school writing curriculum published by Apologia Press and featured in Cathy Duffy's 102 Top Picks for Homeschool Curriculum! Easy, bite-sized lessons guide your student through the complexities of writing persuasion, exposition, description, and fiction. The text is incremental, the tone is student friendly, and the assignments are very achievable. Teachers will enjoy using The Lifeguard's Locker. |