---
I find writing prompts in the most unusual places, and this week's prompt is no exception.
Have you ever eaten at a Fazoli's restaurant? Their slogan is "Real Italian. Real Fast." They may have the best breadsticks on the planet.
Their cups and breadstick papers are covered with sayings. I found this one on a cup with about ten one-liners like "Mom is not synonymous with waitress":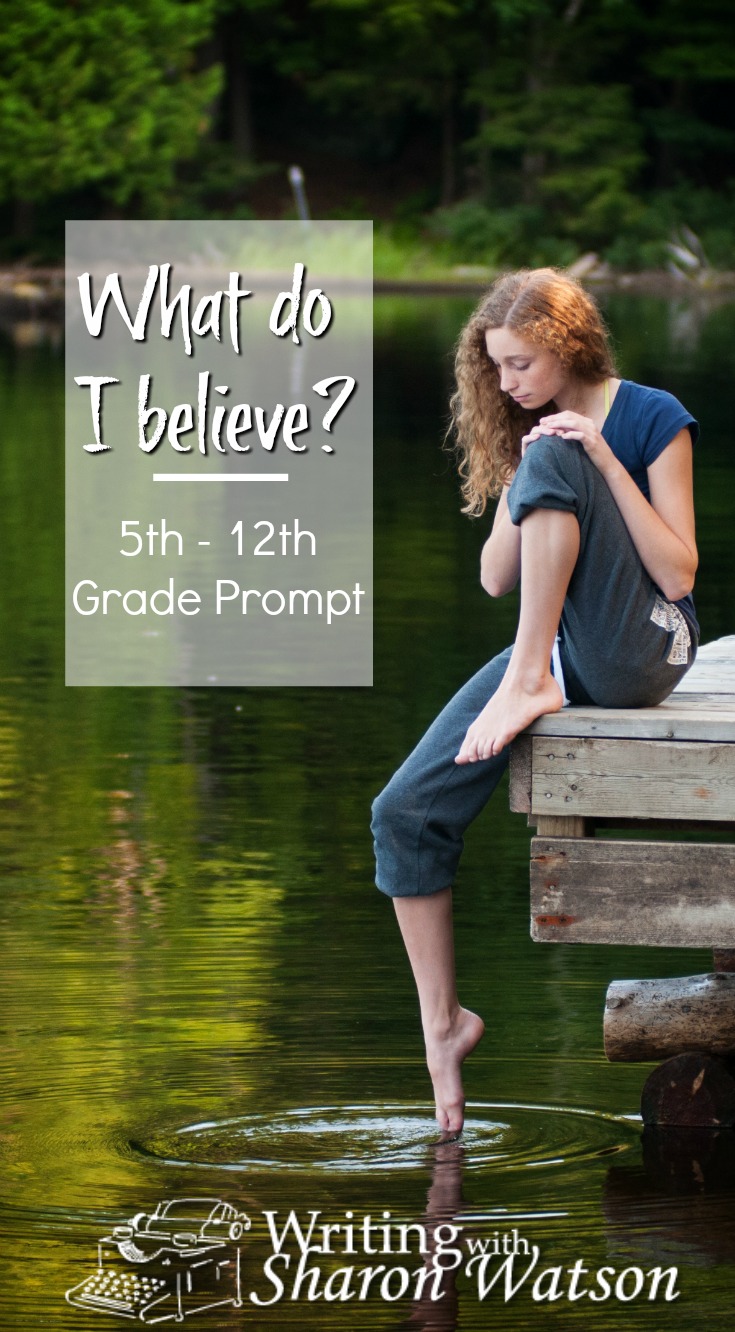 ---
I believe that "fast" doesn't have to mean "fried and tasteless." I believe that not all food needs to be drowned in ketchup to taste better. I believe just because it's soccer season doesn't mean it's deep fried season. I believe life should be less "overdone" and more, shall we say, "al dente."
Paper cups are not the only places to post beliefs. Just about 500 years ago, an educated man wanted to start a conversation about certain things he wanted to change in his church. He wrote out a copy of the points he wanted to discuss and sent it to his boss; then he posted a copy of his points on the door of his local church to announce his intentions to begin a discussion about them.
Who is this man, and what did he write?
His name is Martin Luther, and his list is titled "The Ninety-Five Theses on the Power and Efficacy of Indulgences." The famous church door was in Wittenberg, Saxony (which is now a part of Germany).
Martin Luther is not the only one who has beliefs. You, too, have them.
Now it's your turn: What do you believe? Well, that depends on which topic we're talking about here. Take your eyeballs down these topics, pick one (or come up with one of your own), and then write three sentences about what you believe about that topic.
-bike riding
-playing a musical instrument
-cleaning your bedroom
-your first job
-school
-writing prompts
-math
-grandparents
-ice cream
-Disneyland or Disney World
-sequels
-church music
-friends
That should get you started!
Copyright © 2015 by Sharon Watson
Statue courtesy of Hannah Huthwaite
Image of girl: SC Photography | adobestock.com
Do you have an idea for a writing prompt? Contact Sharon Watson by clicking here.
Teachers, connect with Sharon on Facebook or Pinterest!
---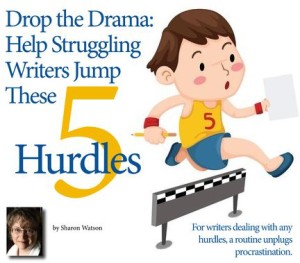 Are your writers struggling? Do you wish you could figure out why your children won't write? Would you love to have a peaceful writing class experience?
Help your struggling writers—and you!—by identifying five hurdles to writing. Then learn practical actions you can take against those hurdles.
This article by me in The Old Schoolhouse magazine is also loaded with links to other helpful posts that will give you and your writers some welcome relief.
Click here to drain some of the tension from your writing class
---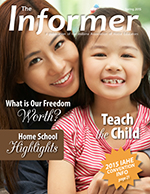 Frustrated that your students don't finish an essay or don't know the steps to complete one? Worry no more! Click here for my latest article in The Informer about a super-practical writing schedule you WILL use!
---
Want daily writing prompts to tempt reluctant writers and delight eager ones? Find out more about Sharon's daily writing prompts posted on

SchoolhouseTeachers.com

under "Dailies" or

click here

.
---
Get three FREE writing lessons by subscribing to Writing with Sharon Watson! Use the Subscribe form in the column to the right.
---
---
Get your middle school student ready for high school with this popular writing curriculum from Writing with Sharon Watson, published by Apologia! Featured in Cathy Duffy's 102 Top Picks for Homeschool Curriculum, Jump In will prepare and even amuse your students as they learn the fundamentals of effective essay writing and storytelling.