---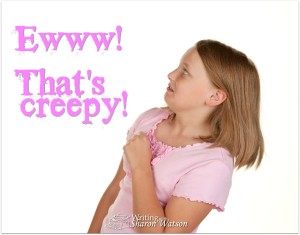 It was a common practice long ago that travelers in inns slept in the same bed, even if they didn't know one another. This seems strange to us and, yes, a little creepy now.
Here is a passage from Moby-Dick by Herman Melville in which the narrator Ishmael is telling us about how he decided not to sleep in the same bed with a harpooneer because Ishmael didn't know how dirty the guy's clothes would be ("his linen or woolen") or even if he could trust him:
No man prefers to sleep two in a bed. In fact, you would a good deal rather not sleep with your own brother. I don't know how it is, but people like to be private when they are sleeping. And when it comes to sleeping with an unknown stranger, in a strange inn, in a strange town, and that stranger a harpooneer, then your objections indefinitely multiply. . . .
     The more I pondered over this harpooneer, the more I abominated the thought of sleeping with him. It was fair to presume that being a harpooneer, his linen or woolen, as the case might be, would not be of the tidiest, certainly none of the finest. I began to twitch all over.
Now it's your turn: Write about something that makes you "twitch all over."
Copyright © 2015 by Sharon Watson
Original image courtesy of clearviewstock / dollarphotoclub.com
A version of this prompt was first posted on SchoolhouseTeachers.com. You can go directly to SchoolhouseTeachers.com to sign up and take advantage of all Sharon Watson's daily prompts and many exciting courses written by other experts in their fields, or click here to see Sharon's courses you can enjoy on SchoolhouseTeachers.com.
Do you have an idea for a writing prompt? Contact Sharon Watson by clicking here.
Teachers, connect with Sharon on Facebook or Pinterest!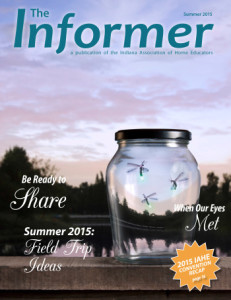 Worried that writing will fall off your kids' radar this summer? Use these fun writing activities your kids will enjoy!
---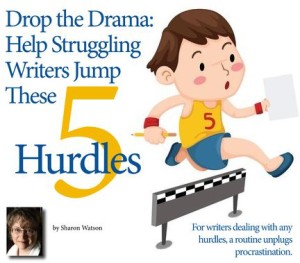 Are your writers struggling? Do you wish you could figure out why your children won't write? Would you love to have a peaceful writing class experience?
Help your struggling writers—and you!—by identifying five hurdles to writing. Then learn practical actions you can take against those hurdles.
This article by me in The Old Schoolhouse magazine is also loaded with links to other helpful posts that will give you and your writers some welcome relief.
Click here to drain some of the tension from your writing class
---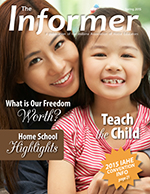 Frustrated that your students don't finish an essay or don't know the steps to complete one? Worry no more! Click here for my latest article in The Informer about a super-practical writing schedule you WILL use!
---
Want daily writing prompts to tempt reluctant writers and delight eager ones? Find out more about Sharon's daily writing prompts posted on

SchoolhouseTeachers.com

under "Dailies" or

click here

.
---
Get three FREE writing lessons by subscribing to Writing with Sharon Watson! Use the Subscribe form in the column to the right.
---
---
Get your middle school student ready for high school with this popular writing curriculum from Writing with Sharon Watson, published by Apologia! Featured in Cathy Duffy's 102 Top Picks for Homeschool Curriculum, Jump In will prepare and even amuse your students as they learn the fundamentals of effective essay writing and storytelling.