---
What is your favorite Christmas memory?
Dylan Thomas, a famous poet and author, wrote about his Christmas memories in the memoir essay "A Child's Christmas in Wales," in which he remembers friends, toys, hijinks, relatives, and traditions of his childhood. His love of words and of the language makes this memoir a delight to read.
Below is an excerpt from it; you can read the whole memoir here and watch a televised rendition of it on YouTube here. For an extra-special treat, listen to the late Dylan Thomas reading his memoir here in his Welsh accent.
Here's the excerpt from "A Child's Christmas in Wales":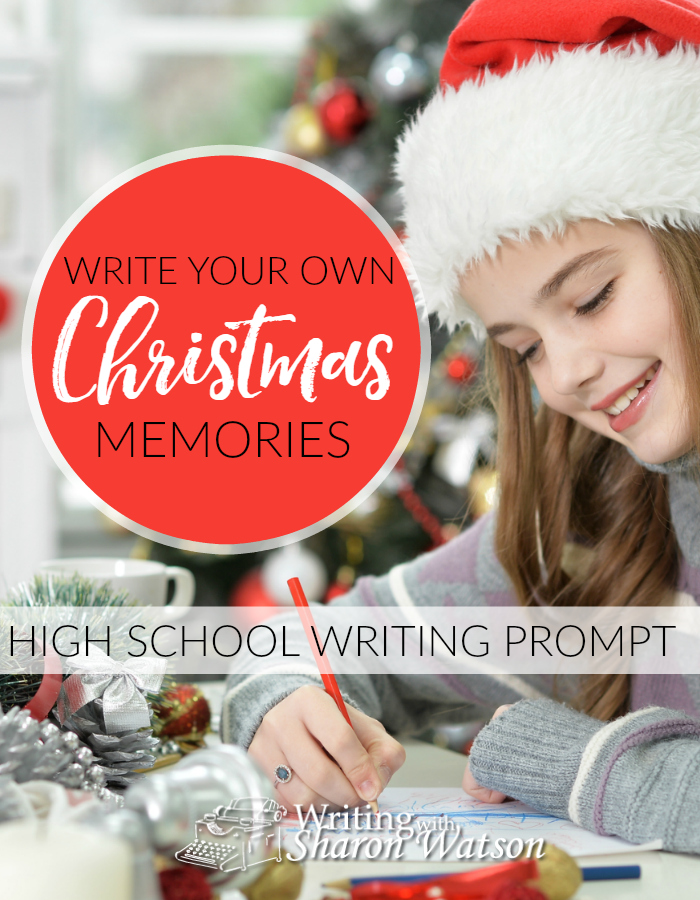 All the Christmases roll down toward the two-tongued sea, like a cold and headlong moon bundling down the sky that was our street; and they stop at the rim of the ice-edged fish-freezing waves, and I plunge my hands in the snow and bring out whatever I can find. In goes my hand into that wool-white bell-tongued ball of holidays resting at the rim of the carol-singing sea, and out come Mrs. Prothero and the firemen.
Thomas imagines plunging his hands into that long-ago snow near the sea of his hometown and bringing out a humorous misadventure about Mrs. Prothero and the firemen, which he tells next.
If you read the memoir or listen to Thomas read it, you'll notice that he doesn't write chronologically from year to year (from when he was youngest to a little older). He writes chronologically from his memories of Christmas mornings, through the day, and then onto his memories of Christmas night. For instance, he compresses all his Christmas morning memories into one or two stories, as though they all happened on the day he is recalling.
Now it's your turn: Plunge your hands into the memories of your past Christmas seasons. What do your hands find? Write the story of your Christmas-time memories or of one particular memory. If you like, imitate Dylan Thomas's example of compressing Christmas morning memories into one story.
Copyright © 2014 by Sharon Watson
Original images courtesy of graphicstock.com
From my heart to yours, may you have a Merry Christmas as you celebrate the birth of our Savior!
Other Christmas Writing Prompts
If you would like to write your own Christmas carol, click here.
For a chance to write the Christmas account from a different perspective, click here.
If you'd like to put yourself in the Christmas account, click here.
To write about what you would like to give to someone less fortunate than yourself, click here.
For Christmas writing prompts from our friends at The Write Shop, click here.
Teachers, connect with Sharon on Facebook or Pinterest!
---
---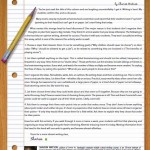 Do your students tell you they have ideas in their heads but can't get them on paper? Click here to get help with that problem in my latest article "Writing: Let's Make it Easier!" in The Informer. You'll want to go to page 7.
---
Want daily writing prompts to tempt reluctant writers and delight eager ones? Find out more about Sharon's daily writing prompts posted on

SchoolhouseTeachers.com

under "Dailies" or

click here

.
---
Get a FREE writing lesson by subscribing to more high school writing prompts, middle school writing prompts, or Sharon's blog! Use the Subscribe form in the column to the right.
---