---
I was eating dinner in a restaurant recently when I heard a woman in the booth behind me state, "This is an abomination!"
My ears perked up. My curiosity was piqued. I rarely hear the word "abomination" any more and wondered what could be so horrific as to need that word. I imagined she and her dining partner were reading a magazine article on human trafficking or perhaps watching a YouTube video about persecution in Indonesia.
I strained my ears to learn what she was referring to.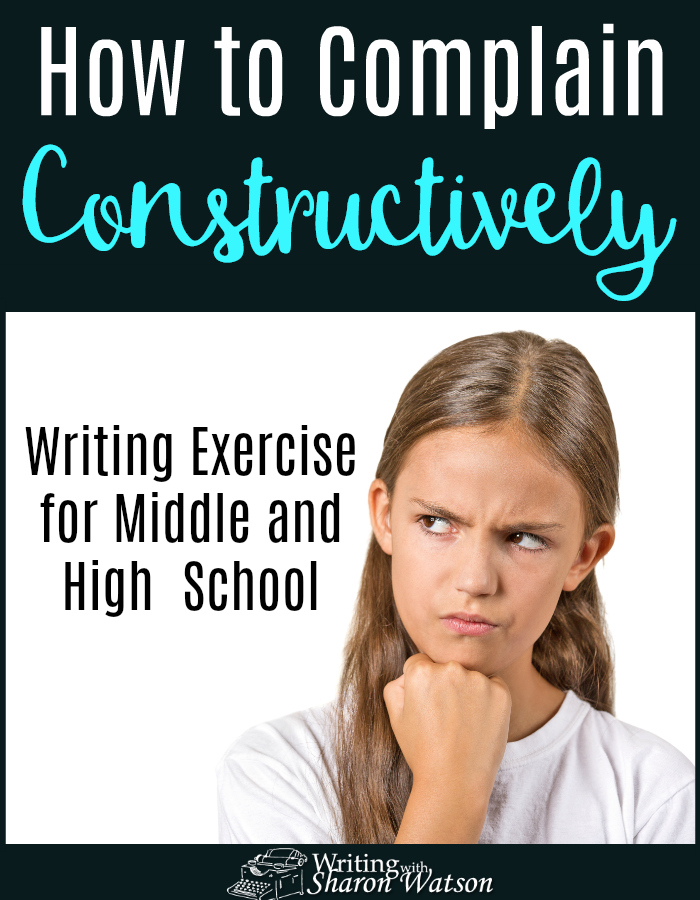 Behind me, I heard a male voice complain, "This is soggy. It should be crisp. And these . . . ." The rest of the sentence was lost to restaurant noises. Then, "Tell the chef . . . ."
Their waiter, who had been very polite and attentive to them throughout the ordering process, mumbled something.
Their food was soggy when it should have been crisp? This was the abomination? I almost laughed.
I remembered ordering a meal with my mom last year. Shortly before our food was brought out, we heard the crash and tinkling of shattered glass. A waitress had dropped someone's glass or plate.
A few minutes later, our food was delivered to us, and it was delicious until I bit down on a shard of glass.
I called the waitress over and explained in a quiet voice what I'd found in my food. I didn't yell or rant but treated it as a rare aberration in my dining experiences there. Sometimes I have to work hard to keep the whine or perturbation out of my voice, but this day was not one of those. She replaced both our meals and threw in desserts, all for free.
A complaint is essentially persuasion. To complain to someone is to persuade them to change something or do something. A few weeks ago, I warned about three things to avoid when trying to persuade someone, two of which are applicable here: Don't insult your audience and don't rant. In other words, don't escalate the situation. You can read more about it here.
Last week, I shared three powerful tools for persuasion, one of which is very handy in any complaint: Use a call to action, which means to suggest to your listener or reader what you want to happen next, something helpful and constructive. You can read more about these three powerful tools here.
A writing activity to do with your children: Set up a scenario of finding something weird or gross in their food at a restaurant or of buying something exciting that falls apart when you get it home. Then ask your children to write out the dialog between themselves and a restaurant or store employee, whether in person or over the phone. Remind them to keep a constructive outcome in mind and remember that the person they are complaining to is a real human, not an unfeeling machine.
And then, of course, there's the dealing-with-disappointment lesson needed if the complaint doesn't turn out the way they want it to!
Teens will love the unstuffy way Sharon teaches them literature in Illuminating Literature: When Worlds Collide. Get your FREE downloads here!
Yours for a more vibrant writing class,

.
Copyright © 2014 by Sharon Watson
Image courtesy of graphicstock.com
Did you find this article helpful? Feel free to share it by using the buttons below.
Do you have an idea for a writing prompt? Contact Sharon Watson by clicking here.
Teachers, connect with Sharon on Facebook or Pinterest!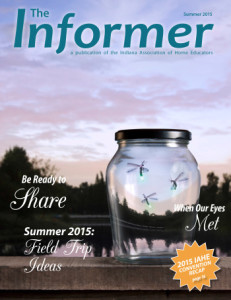 Worried that writing will fall off your kids' radar this summer? Use these fun writing activities your kids will enjoy!
---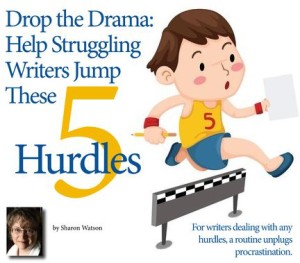 Are your writers struggling? Do you wish you could figure out why your children won't write? Would you love to have a peaceful writing class experience?
Help your struggling writers—and you!—by identifying five hurdles to writing. Then learn practical actions you can take against those hurdles.
This article by me in The Old Schoolhouse magazine is also loaded with links to other helpful posts that will give you and your writers some welcome relief.
Click here to drain some of the tension from your writing class
---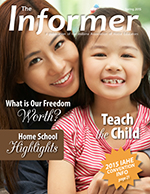 Frustrated that your students don't finish an essay or don't know the steps to complete one? Worry no more! Click here for my latest article in The Informer about a super-practical writing schedule you WILL use!
---
Want daily writing prompts to tempt reluctant writers and delight eager ones? Find out more about Sharon's daily writing prompts posted on

SchoolhouseTeachers.com

under "Dailies" or

click here

.
---
Get three FREE writing lessons by subscribing to Writing with Sharon Watson! Use the Subscribe form in the column to the right.
---
---
Get your middle school student ready for high school with this popular writing curriculum from Writing with Sharon Watson, published by Apologia! Featured in Cathy Duffy's 102 Top Picks for Homeschool Curriculum, Jump In will prepare and even amuse your students as they learn the fundamentals of effective essay writing and storytelling.